Serving Northwest Arkansas at the Speed of Trust
Tanksley's Body Shop – Springdale, AR
Tanksley's Body Shop – Springdale, AR
Your Trusted Source for Collision Repair for Over 45 Years
Tanksley's Body Shop Quality Services
At Tanksley's Body Shop, We've Been Serving Northwest Arkansas Over 45 Years Because We Put Our Customers First!
Collision Repair
Learn more about our exclusive collision repair services at Tanksley's Auto Body Shop.
Auto Body Paint & Repaint
When your vehicle's paint is chipped, scratched, or even begins to fade, Tanksley's Body Shop is here to help.
Paintless Dent Repair
You don't have to look at that pesky door ding day after day. Our paintless dent repair will have your vehicle looking new in no time!
Tanksley's Body Shop
661 S. 40th Street
Springdale, AR 72762
(479) 751-6580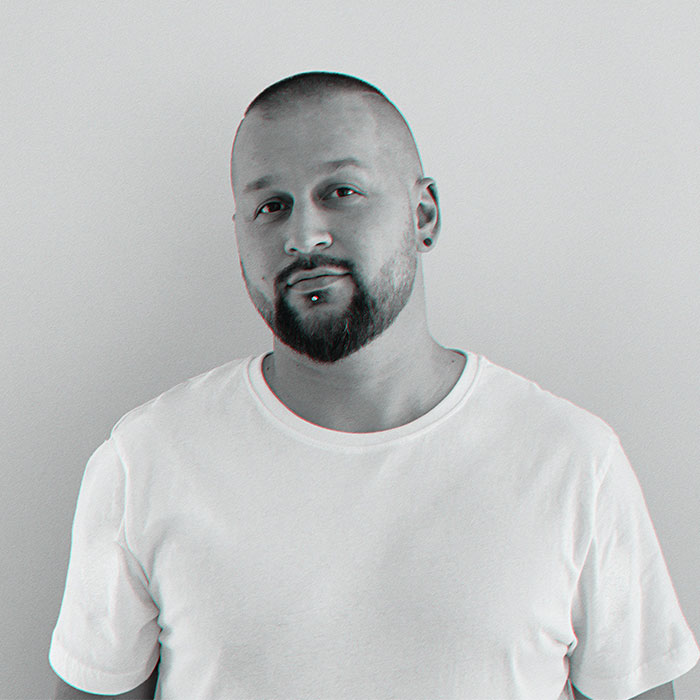 "Excellent Shop"
"Excellent shop to deal with. I came in on a Friday to get an estimate for a passenger side front fender repair. They were able to get the parts ordered the same day. I dropped my truck off the following Monday and they had it repaired and ready to go by that Friday. The paint blending job is perfect, you can't tell where the new paint stops and the 3 year old paint starts. I hope I don't need their services anytime soon, but if I do I'll be back."
SERVICE: Body & Trim